For hundreds of years, crystal has symbolized the flair of fantasy and romance, as an expression of timeless elegance and of a noble lifestyle, and the same applies to lighting in a residence.
Beautiful and elegant lighting reflects style and personality, the reason why STRASS® Swarovski® are chosen by people who prefer something special. These chandeliers are developed from a priceless heritage of luxury, elegance and artistic genius, bringing magical flair into the world's great houses, such as the "Palace of Versailles" near Paris, the Singapore "Art Museum" and New York's "Metropolitan Opera".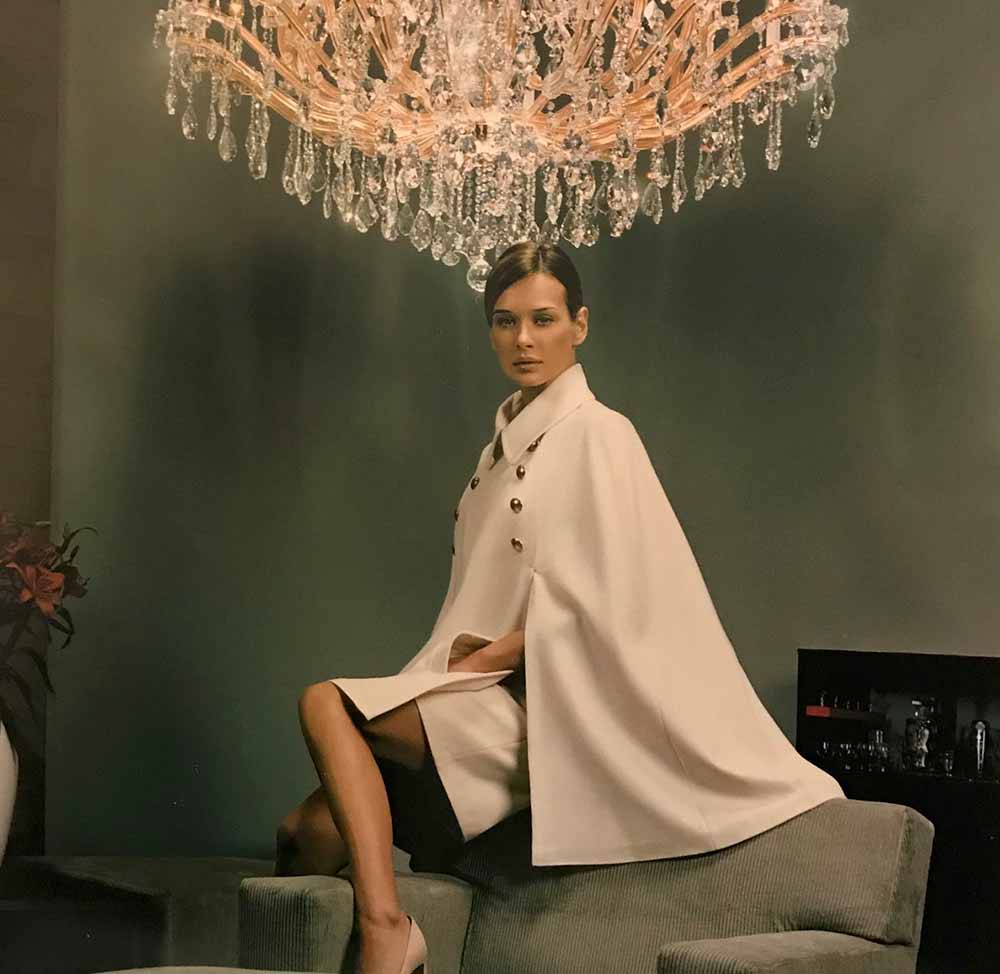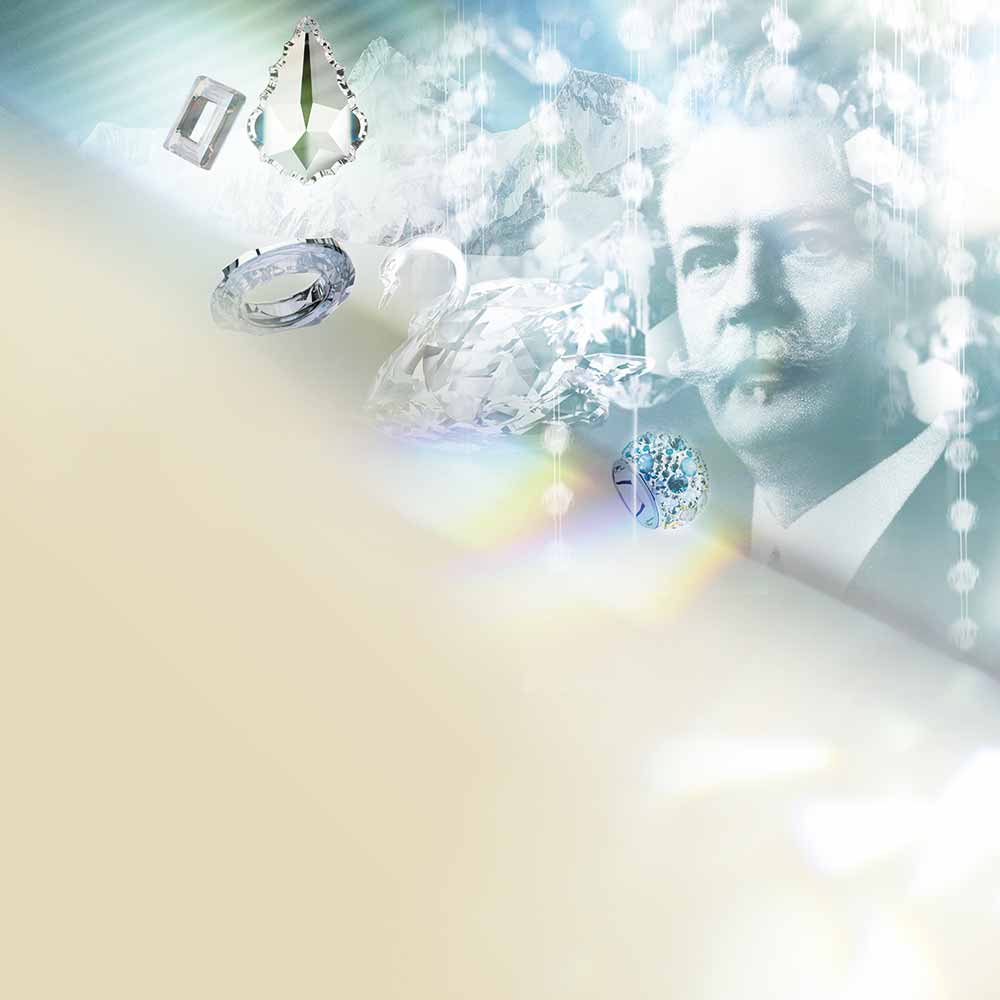 Founder Daniel Swarovski invented the first crystal-cutting machine at the close of the 19th century. He relocated from Bohemia, at that time the center of the glass-cutting industry, to the Austrian Village of Wattens, where he founded the Swarovski Company in the year 1895. The foundation for all the developments to follow was thus laid – and each of them represented a further step towards the perfect harmonization of light and crystal.
The founder's motto "constantly improving what is good" is still embraced at Swarovski®. To this day the fascination and love of light still sparkles in every STRASS® Swarovski® crystal, embodying Swarovski's precision and innovative strength. Swarovski® is a trendsetting company formed by the pioneering spirit of its founder Daniel Swarovski. Today, the name Swarovski® stands for exact workmanship, quality and creativity all over the world.