Only pure crystal sparkles with real intensity! The special finish of STRASS® Swarovski® ensures that is largely dust and moisture resistant. In order to ensure that your crystals always reflect as much light as possible, you simply need to clean them from time to time: No special precautions are necessary; you do not need to remove the individual components!
The easiest way to remove a thin layer of dust is to use a clean, dry, anti-static cloth. It is a good idea to wear white cotton gloves to avoid leaving fingerprints on the crystal. To remove more persistent dirt, use lukewarm water with a little dishwashing liquid. The best type of cloth is a clean microfiber cloth or a thin, lint-free cotton cloth. Wipe each crystal gently and dry it with a cloth afterwards. You should only use cleaning agents that do not damage materials.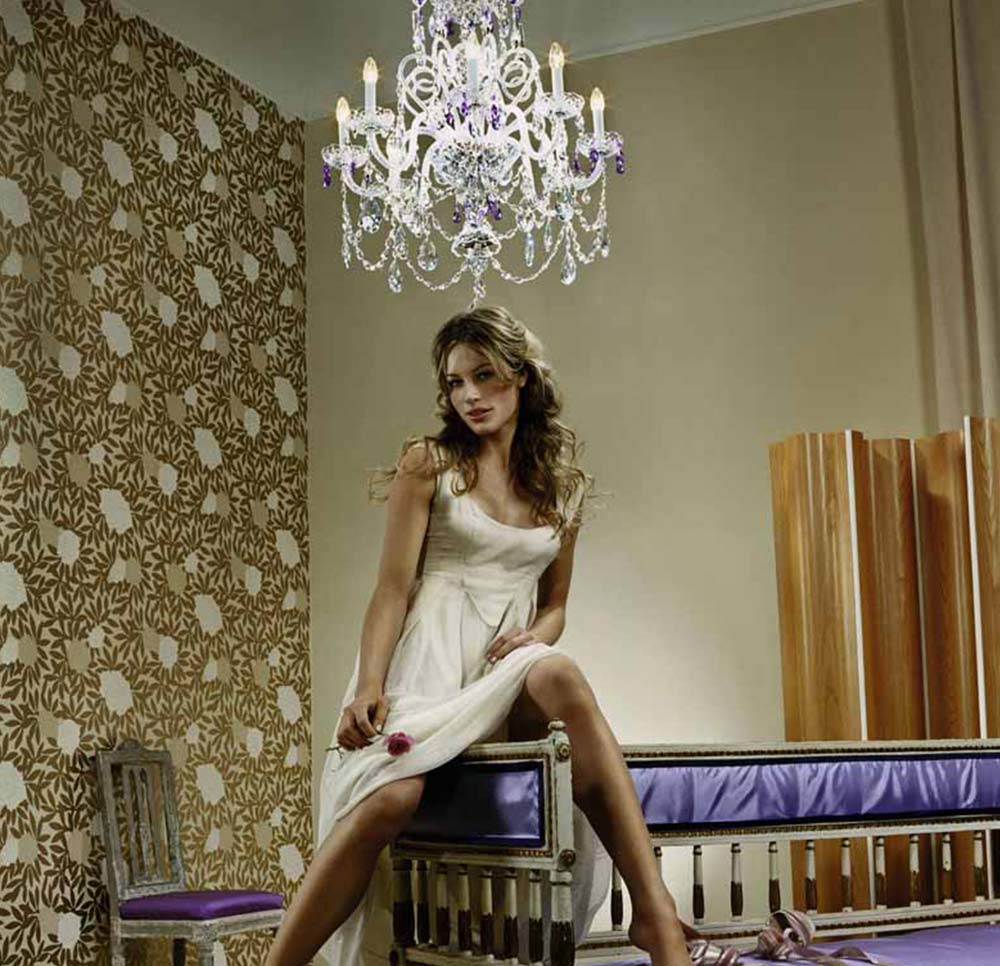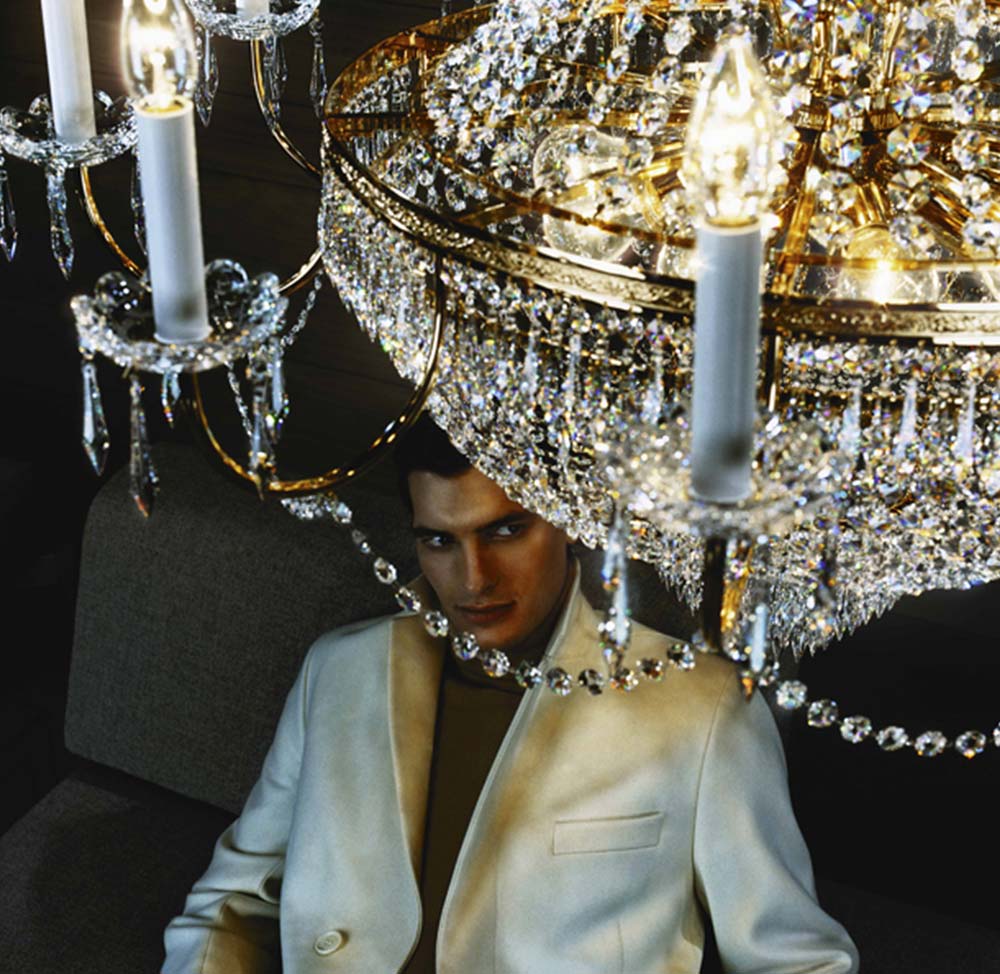 Unrivalled Brilliance: The purity of the material, the precise cut, the individual quality control and perfect polishing are prerequisites for the unrivalled brilliance, sparkle and play of color for which STRASS® Swarovski® crystal is so well known.
STRASS® crystals are recognizable as Originals: Each individual STRASS® crystal carries the STRASS® Signature, which is indelibly engraved in the crystal. Furthermore, chandeliers and crystal lighting creations, exclusively trimmed with STRASS® Swarovski® crystal may carry the special STRASS® Certificate.
It was the year 2012 when STRASS® crystal was switched to the new DNA – a patented, lead-free formula that is much more than merely compliant with the strictest laws on the planet.