….. for you it has to be something special
STRASS® Swarovski® is the premium brand for the finest crystals manufactured by Swarovski. Over 125 years of innovation and know-how, consistent innovative strength, creativity and the courage to discover and do new things were characteristic of Daniel Swarovski, founder of the company.
In 1965, Swarovski developed the first crystal for chandeliers and lighting objects. Since 1977, under the name of STRASS® Swarovski® crystal, a broad range of classic and modern cuts in the widest variety of sizes, shapes, colors and effects has emerged.
SPECTRA® Crystal is Swarovski's second-best, and offers above-average results regarding light reflection and brilliance, while still delivering excellent value for money – the perfect choice for the price-conscious customer.
Strass® vs. Spectra®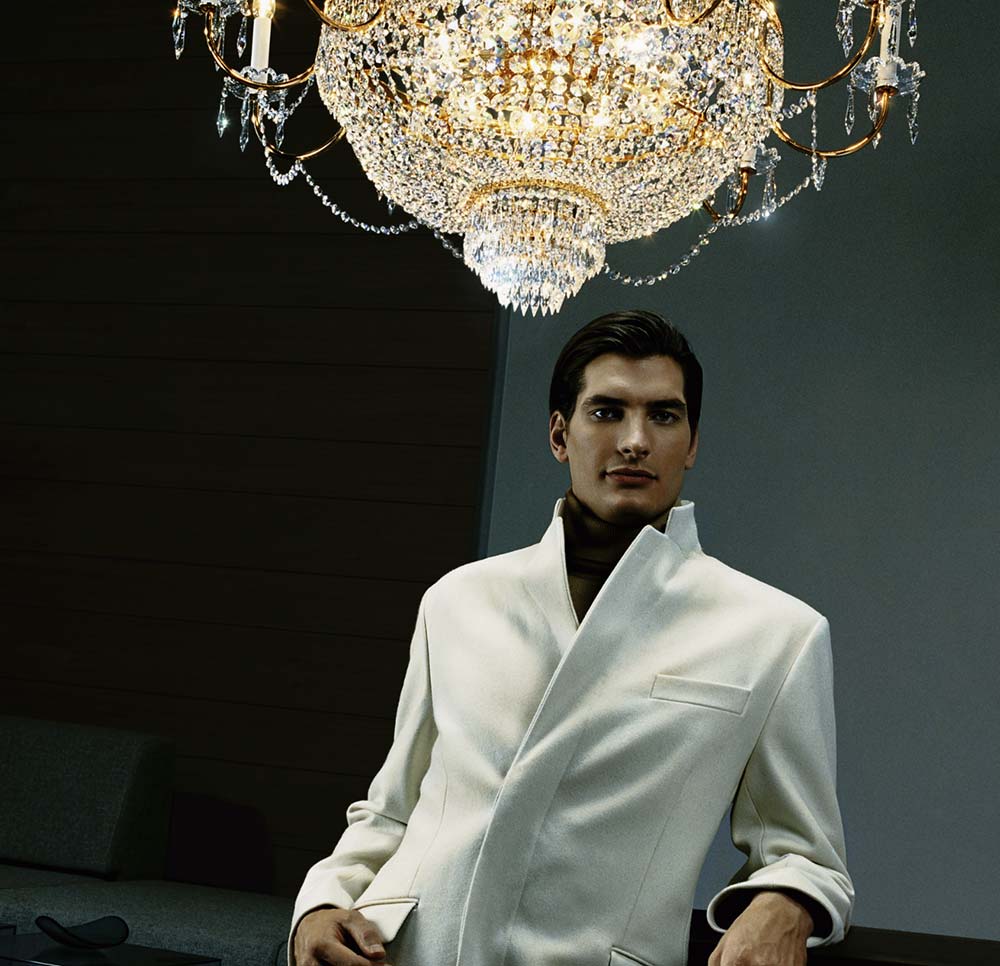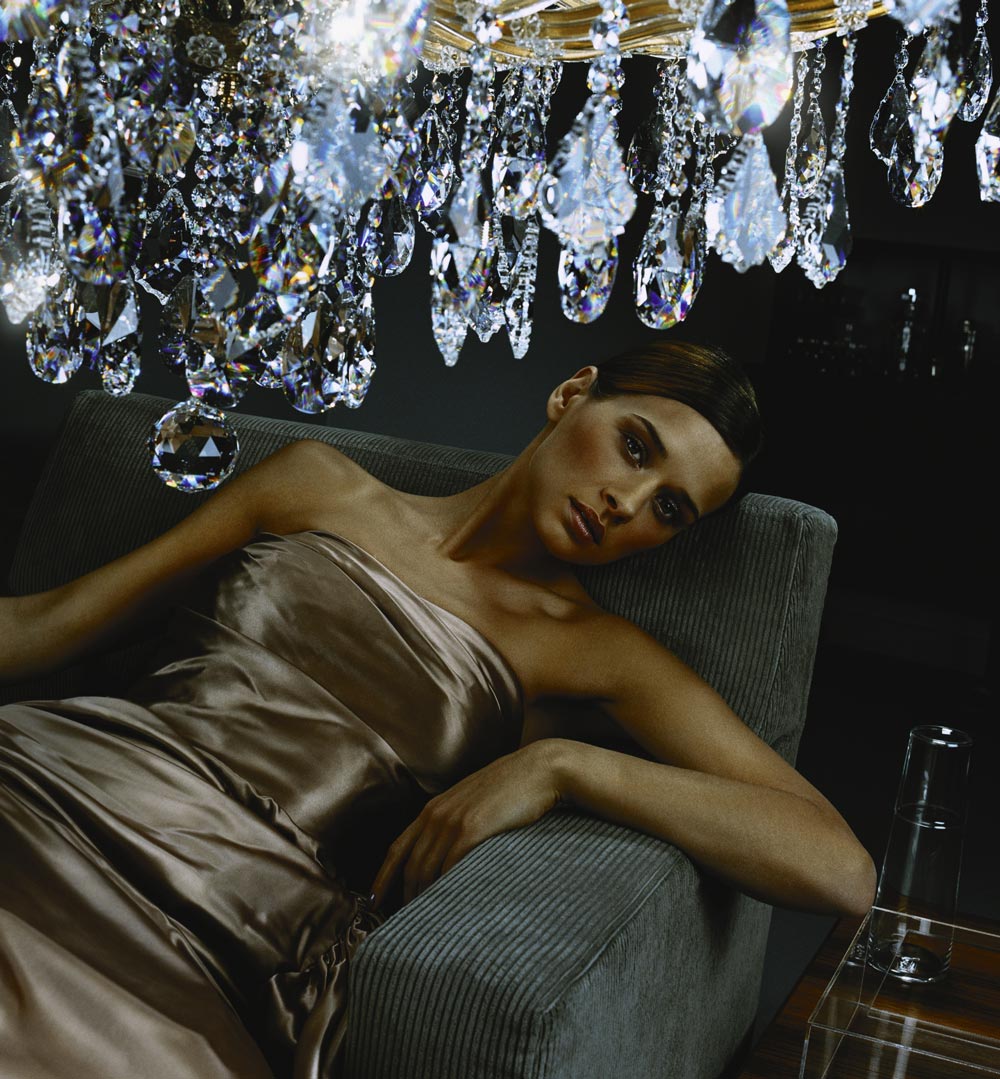 ….. making your lighting a lifetime investment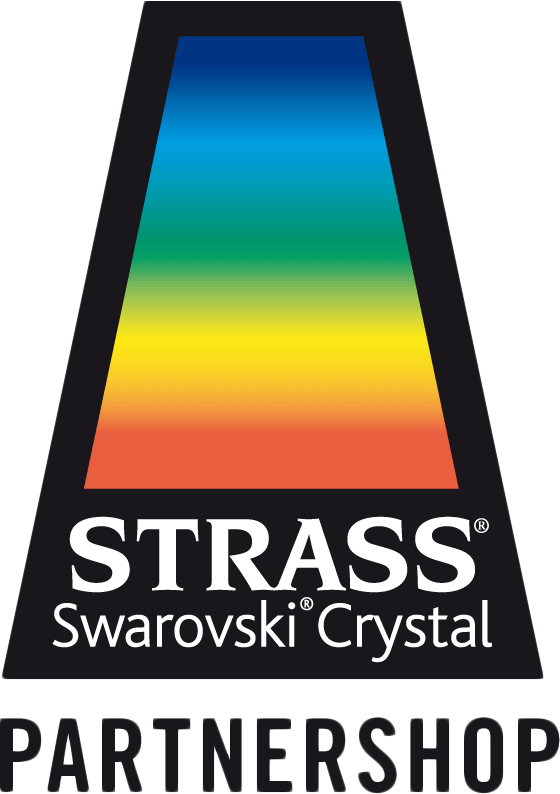 Vienna Lights® represents a company with the ability to meet all of the criteria for excellence, demanded by STRASS® Swarovski®, a business that demonstrate these qualities of aesthetic discernment, in-depth product knowledge and customer service.
Watch Video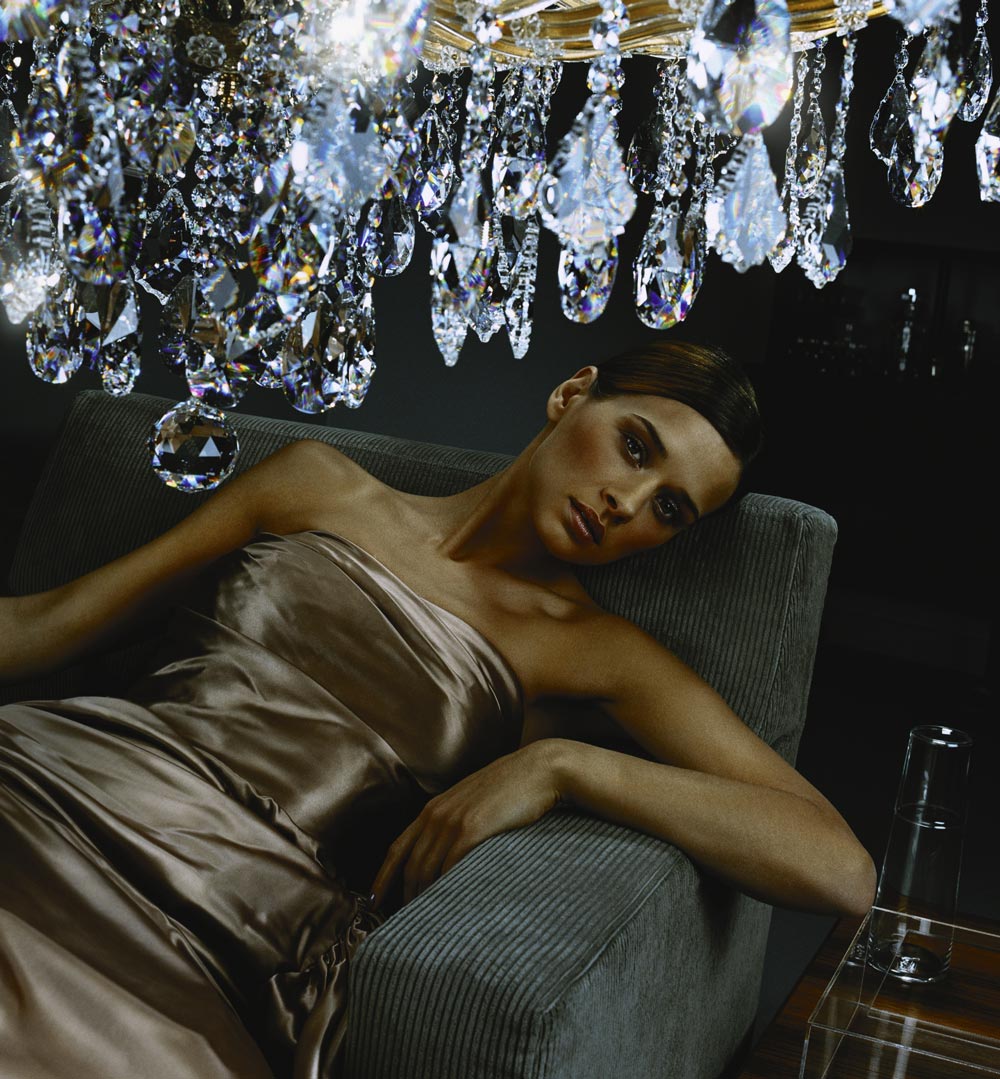 STRASS® Certificate of Authenticity
The STRASS® Certificate guarantees that the customer is buying original STRASS® Swarovski® crystal. To emphasize the premium nature of the brand, Vienna Lights® crystal chandeliers are delivered with the distinctive, trapezoid-shaped Made with STRASS® Swarovski® label. It serves as a Certificate of Authenticity, denoting products that are made with genuine STRASS® Swarovski® crystal.